Things to Do in Wytheville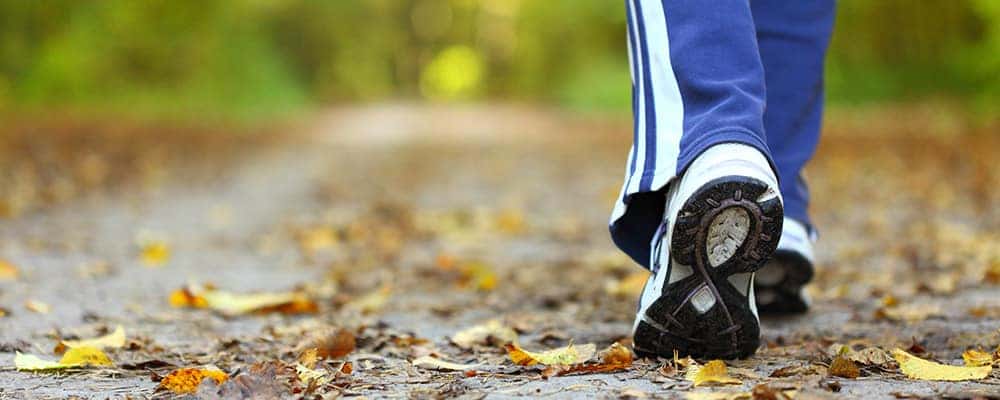 Looking for things to do in Wytheville? With plenty of parks, museums, and sports complexes, you can easily find something that gets you out on the town while providing ample entertainment. Check out the list of Wytheville, VA things to do below and plan your trip accordingly.
Withers Park
Withers Park is a public park that offers a walking trail, playground, and restroom facilities on site. A quick drive from Christiansburg, people come here often to take in the view of well-cared-for greenery and enjoy wide open space with some fresh air. Feel free to bring a soccer ball or frisbee, as there's plenty of room for a game or two. And if you're a history buff, you'll want to stop and see the Wall of Honor that pays tribute to those individuals from Wythe county who gave their lives in military action.
Gibboney Rock House Museum
Gibboney Rock House Museum was once home to Wytheville's first physician. Over the years, it was used as a hospital, school, and summer resort. Today, it's a registered historical landmark where visitors can go to see more than 1,400 original historical artifacts. If you enjoy learning about 19th and 20th century history, you'll want to explore what this museum has to offer.
Edith Bolling Wilson Museum
Another popular museum in the Marion area is the Edith Bolling Wilson Museum. This museum is the original birthplace and family home of first lady Edith Bolling Wilson. While here, you'll learn more about Edith's role as first lady and what life was like for her growing up in Wytheville, VA. There are many exhibitions, collections, photographs, and artifacts to peruse so be sure to give yourself plenty of time to explore.
Learn More at Blue Ridge Nissan of Wytheville
When it comes to finding things to do in the Roanoke area, the team at Blue Ridge Nissan of Wytheville can help. We can service your vehicle before your next road trip or even point you in the right direction of the best restaurants in Wytheville. Learn more with us today!
Learn More at Blue Ridge Nissan of Wytheville
There are many reasons why Christiansburg drivers choose the 2019 Nissan Rogue. Not only does the Nissan Rogue interior provide plenty of space and conveniences, but the Nissan Rogue configurations provide plenty of room for passengers and cargo. In order to truly determine why the Nissan Rogue is a supreme vehicle for your Marion commute, read…

Looking for things to do in Wytheville? With plenty of parks, museums, and sports complexes, you can easily find something that gets you out on the town while providing ample entertainment. Check out the list of Wytheville, VA things to do below and plan your trip accordingly. Contact Us Withers Park Withers Park is a…

If you're looking for a rugged truck in the Christiansburg area, you may have come across the current 2018 Nissan Titan. But what you might not have seen is the Nissan Titan Midnight Edition. So what exactly is the Midnight Edition of the Titan and how does it compare to the regular model? At Blue Ridge Nissan of Wytheville,…