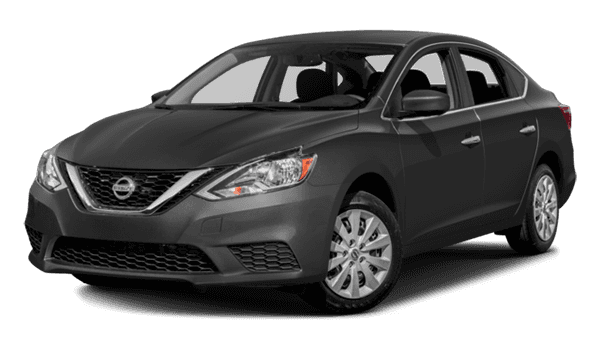 2018 Nissan Sentra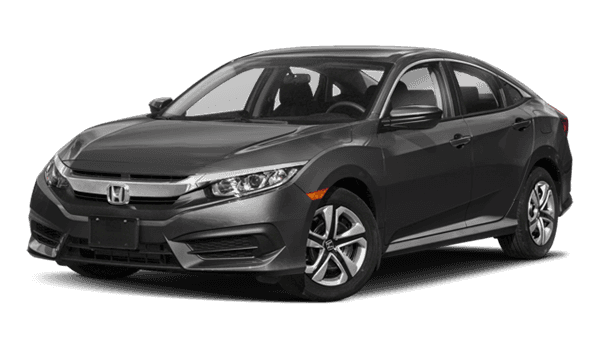 2018 Honda Civic
2018 Nissan Sentra vs. 2018 Honda Civic
---
---
Compare the Nissan Sentra vs Honda Civic and you'll quickly notice how much higher the Honda Civic values itself – the Honda demands at least $18,940 while the Nissan starts at just $16,990. Given that price difference, you might assume the new Nissan Sentra is underwhelming, but it actually offers significantly more power than the Civic:
Available Nissan Power: Up to 188 hp and 177 lb-ft of torque from a 1.6L Direct Injection Gasoline (DIG) turbocharged 4-cylinder engine
Available Honda Power: Up to 174 hp and 162 lb-ft of torque from an in-line 4-cylinder with single-scroll turbocharger.
The Nissan also offers NISMO-tuned suspension and steering and a NISMO aerodynamic body kit to further refine performance.
Nissan Sentra Interior vs. Honda Civic Interior
Both the Nissan Sentra and the Honda Civic offer a stunning 15.1 cubic foot trunk, putting them way ahead of rival compact sedans. The difference is that Honda lets that trunk space eat into the cabin:
Front Legroom: Up to 42.5 inches in the Nissan Sentra vs. 42.3 inches in the Honda Civic.
Front Headroom: Up to 39.4 inches in the Nissan Sentra vs. 39.3 inches in the Honda Civic.
The difference isn't huge, but there's no reason to accept second best. Whether cruising from Christiansburg to Marion or going from Roanoke to Richmond, that extra space always feels welcome.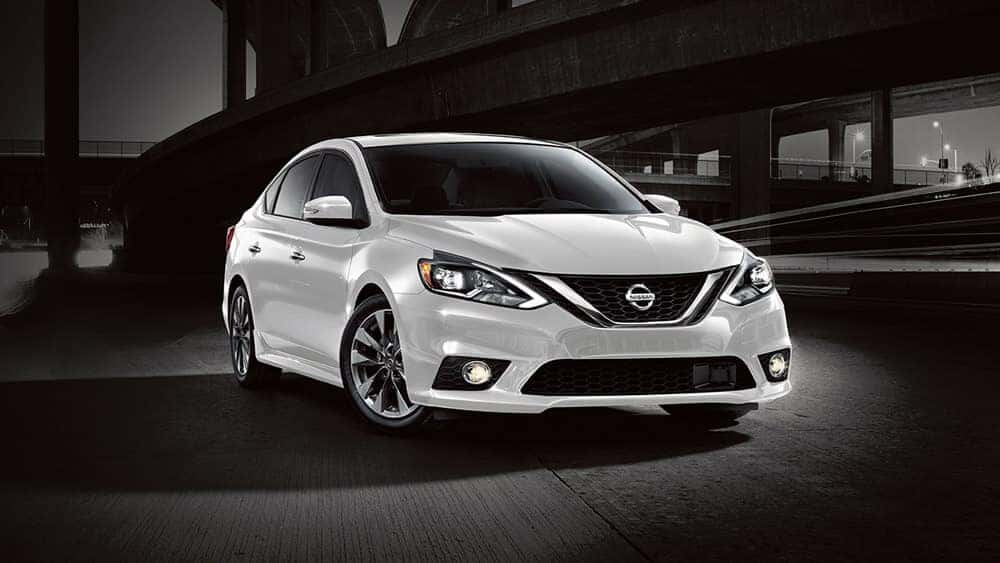 Nissan Sentra Features vs. Honda Civic Features
You'll find a rich array of comfort, connectivity, and convenience features available in both the Nissan Sentra and the Honda Civic, including an audio system with 5.0″ color display, rearview camera, Bluetooth, and a four-speaker sound system.
That said, the Honda Civic misses several expected standard features. The Class-Exclusive Easy-Fill Tire Alert is a good example – the hazard lights blink as you fill the tires and the horn gives a little beep when you reach the right pressure.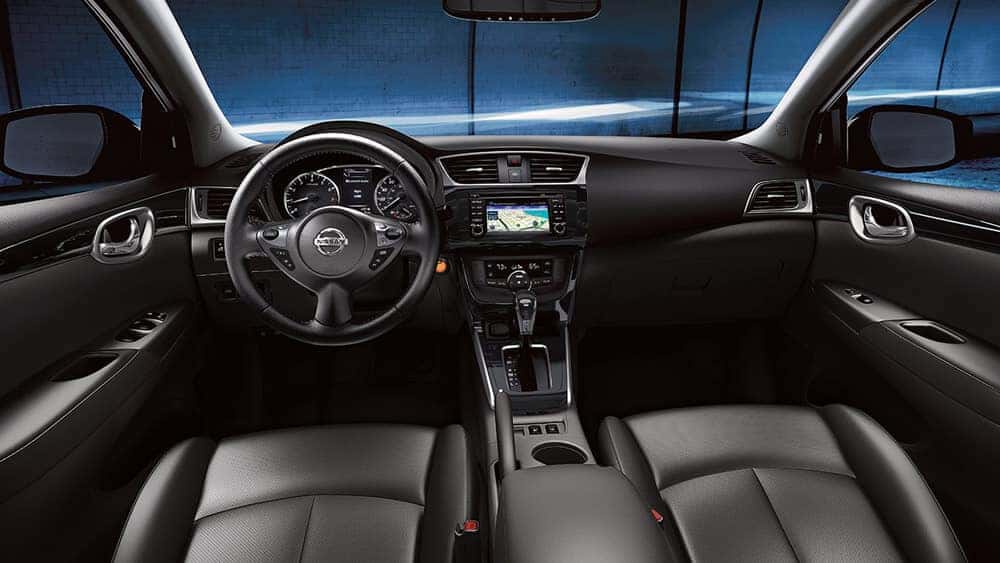 Check Out Nissan Sentra Specs with Blue Ridge Nissan of Wytheville
Here at Blue Ridge Nissan of Wytheville, we know just what sets the Nissan Sentra apart from the competition, so contact us today if you'd like to find out more or arrange a test drive. Compare the Nissan Altima vs Nissan Sentra to learn more!