How Do You Change the Battery in the Nissan Key Fob?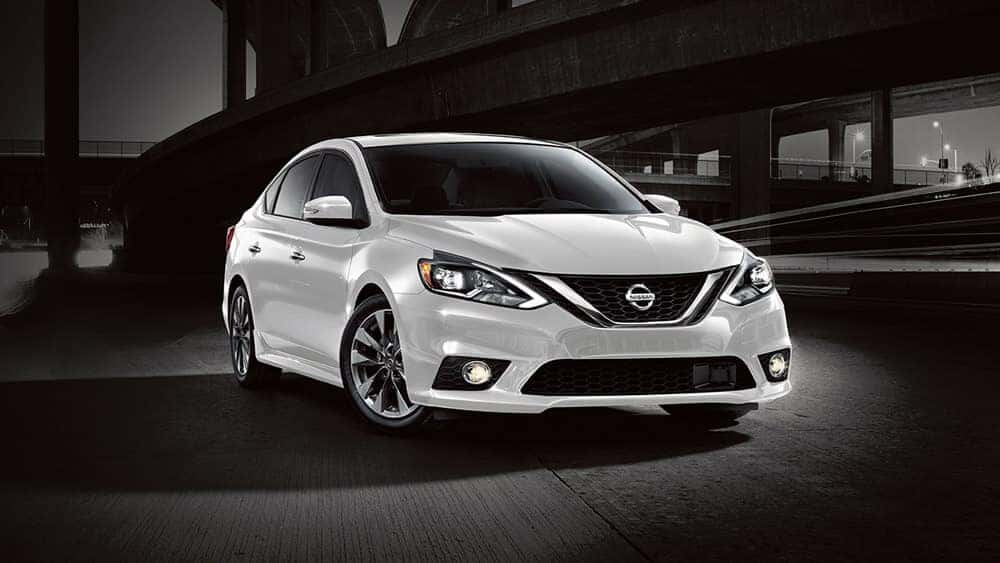 If your Nissan Altima key battery isn't working like it used to, it may be time for a replacement. Armed with just a small flathead screwdriver and one 3-volt battery, Blue Ridge Nissan of Wytheville is going to show you how to replace your Nissan key fob battery in 6 easy steps below.
Instructions
Release and remove the metal key. On the back of the key fob close to where the key ring is located, there is a small switch or button. Slide the switch and a metal key should pop out for removal. You can use this key in any event that the key fob battery dies.
Pop open the key fob. Where the metal key used to be, you should be able to see a small notch or opening. Use a small flathead screwdriver in the notch to gently pop open the two halves of the fob.
Remove the battery. When you look inside both halves of the key fob, you should see a green circuit board in one half and the battery socket in the other half. Pop out the battery–using the flathead screwdriver helps if you are having difficulty.
Install the new battery. Most automotive key fobs use a 3V battery, but you can always contact your Christiansburg-area Nissan parts center to double check. Insert the battery with the "+" sign facing down into the battery socket.
Reassemble the key fob. Line up the two halves of the key fob carefully and pop them back together so that they snap into place. Double check the seams to make sure everything is properly aligned. Then, re-insert the metal key into its slot.
Test the fob. Stand near your vehicle and activate the buttons on the fob to ensure the battery replacement was a success. If for some reason you are still having issues, double check that the battery was installed correctly by going over the steps above, or contact your local Nissan service center and they will be happy to assist.
Learn More at Blue Ridge Nissan of Wytheville
Reach out to us in the Christiansburg area to find out more about Nissan features like NissanConnect technology, read 2019 Nissan Rogue reviews, or learn Nissan Warranty details. Stay safe in the Nissan Versa!
More from Blue Ridge Nissan of Wytheville
There are many reasons why Christiansburg drivers choose the 2019 Nissan Rogue. Not only does the Nissan Rogue interior provide plenty of space and conveniences, but the Nissan Rogue configurations provide plenty of room for passengers and cargo. In order to truly determine why the Nissan Rogue is a supreme vehicle for your Marion commute, read…

Looking for things to do in Wytheville? With plenty of parks, museums, and sports complexes, you can easily find something that gets you out on the town while providing ample entertainment. Check out the list of Wytheville, VA things to do below and plan your trip accordingly. Contact Us Withers Park Withers Park is a…

If you're looking for a rugged truck in the Christiansburg area, you may have come across the current 2018 Nissan Titan. But what you might not have seen is the Nissan Titan Midnight Edition. So what exactly is the Midnight Edition of the Titan and how does it compare to the regular model? At Blue Ridge Nissan of Wytheville,…